Lyngblomsten Mid-Summer Festival 2017
Jul 21st - 2:00 PM

Lyngblomsten - 1415 Almond Avenue, St. Paul, MN 55108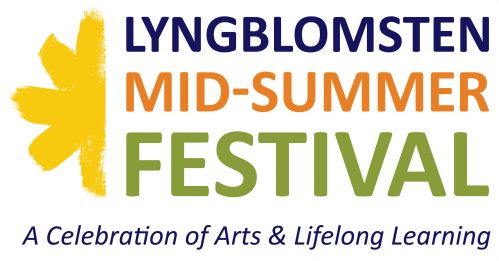 Friday, July 21, 2017
2–8 PM on the Lyngblomsten campus
1415 Almond Avenue, St. Paul
Admission is FREE, and creative activities, food, and games are priced for affordable fun. 
2–8 PM
Arts showcase featuring works by older adults
Hands-on make & take art activities for all ages
Clay dragonflies, polymer pens, splatter art, wet felt bee braclets, canvas art, and Bookmark weaving.
Music & Entertainment
Featuring performances by Kalpulli Ketzal Coatlicue Aztec Dancers, Minnesota Opera, Ragmala, Kairos Alive!, MacPhail Jazz Quartet and Dance Enthusiast, Christopher Yaeger, HealthRHYTHMS Drumming, Summer Youth players, and the Lakeshore radio players.
Delicious food & beverages from local vendors
Grand Ole Creamery & Pizzeria
Games for kids
Sand Art, Crayon Scavenger hunt, Jump Castle (Bouncing House) and more!
Thank you to your sponsors!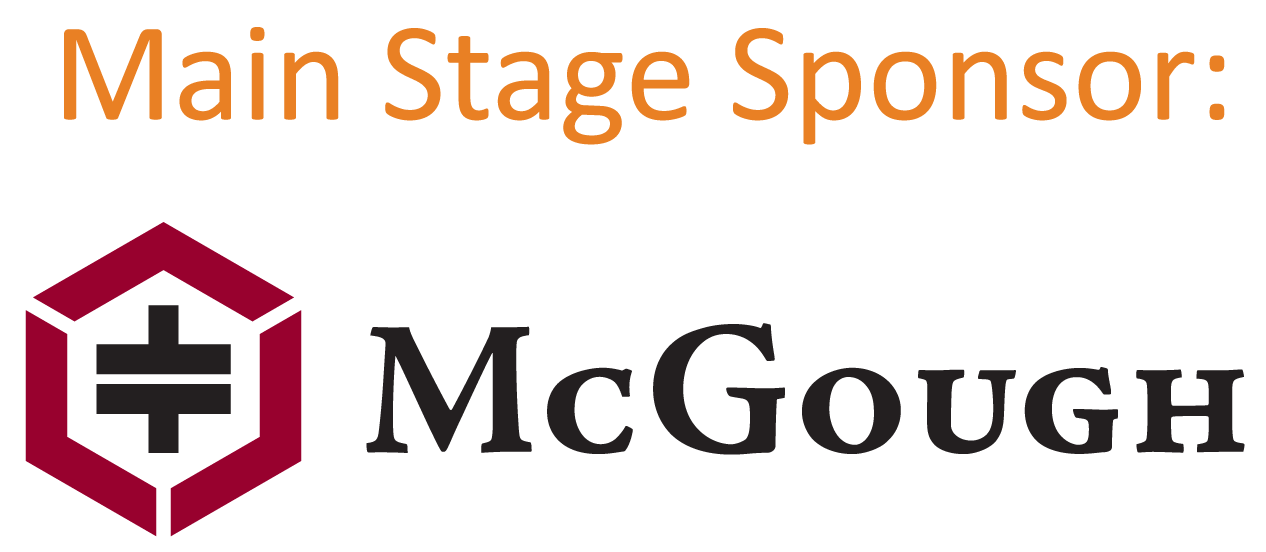 Sponsors:
Blick Art Materials

Fast Signs (Roseville)

Griffith Painting


Hermes Floral

Piche & Associates Real Estate


get calendar link