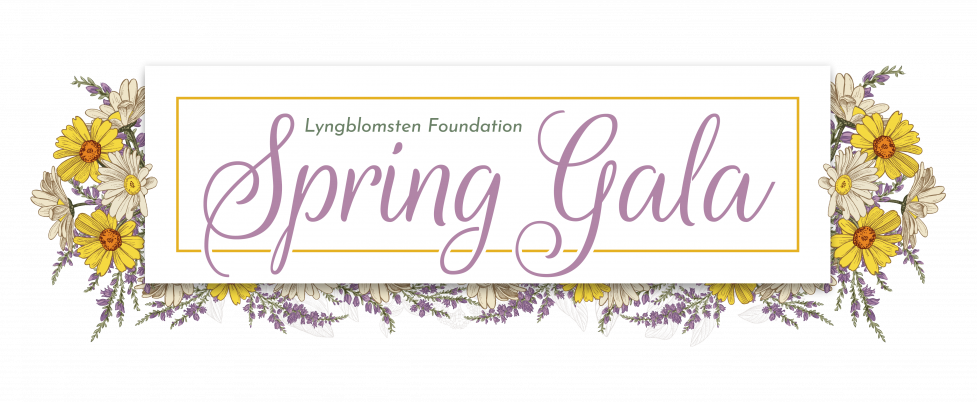 Thanks to YOU, we reached our goal!
Thank you to everyone who participated in the Lyngblomsten Foundation Spring Gala!  Thanks to your generous support, we reached and exceeded our fundraising goal of $70,000 for our 2nd Half with Lyngblomsten community services.  Hats off to you!
Did you miss the gala program on April 23 and you wish you could watch it?  No worries!  Scroll down to watch a recording of the program.  And if you'd like to make a donation to support 2nd Half with Lyngblomsten, visit our Donate page (click here) and select "2nd Half with Lyngblomsten" under the Designation drop-down.


Lyngblomsten Foundation Spring Gala
Program Recording
The Lyngblomsten Foundation Spring Gala was broadcast live from the AV for You studio in Crystal, Minnesota, on Friday, April 23, 2021, at 7 PM.  Please note the Online Auction (referenced in the recording) is closed.
Make a Difference

For more than 40 years, Lyngblomsten Community Services has been connecting older adults in the east Metro with opportunities, resources, and support so they can live their best life possible.  2020 certainly was one of Lyngblomsten Community Services' most challenging years.  Yet it also was one filled with opportunities as 2nd Half with Lyngblomsten adapted during the pandemic and continued its work of serving older adults in the community—especially those living with dementia and their informal (e.g., family) caregivers. 

Your generosity will ensure that supportive programs and services offered through 2nd Half with Lyngblomsten will be available and remain affordable for those living in the community who need them most.

Throughout the Spring Gala, we will share stories of how 2nd Half with Lyngblomsten impacts the lives of older adults living in the community.  Donations to the Fund-a-Need appeal support this important work all year long.  Donations can be given online in advance of the gala (via the registration form above), made the night of the gala, or given after the gala through April 30.
 Thank You to Our Annual Sponsors!
Platinum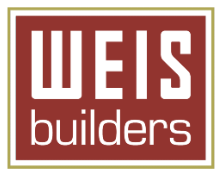 Diamond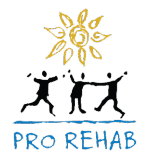 Gold: Tito's Handmade Vodka
Silver:  Bremer Bank, Shanghaied Henri's at the Minnesota State Fair, and SourceGroup
Bronze:  Advanced Capital Group, Allegra Eagan, Assured Partners of Minnesota, CFS Interiors and Flooring, Crystal D Creations, Delta Dental of Minnesota, Grand Real Estate Advisors, HPC/Premier, LeadingAge Savings & Solutions Center, Lloyd's Pharmacy, Medica, Nasseff Mechanical, New Horizon Foods, Northland Securities, Total Networx, and Wold Architects and Engineers

Supporting:  Arthur J. Gallagher & Co., Custom Medical Solutions, FastSigns Roseville, Fladeboe Advancement, Northwest Respiratory Services, PointClickCare, St. Paul Linoleum & Carpet Co., and Sysco Foods.