eMenuCHOICE wins Innovator of the Year Bronze Award in McKnight's Excellence in Technology Awards competition
October 13, 2017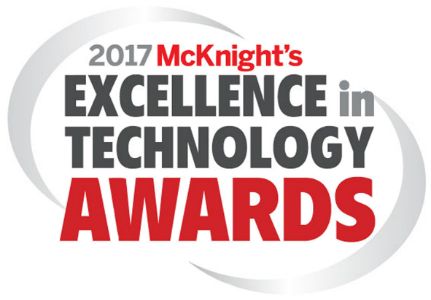 Lyngblomsten was named among top innovators in the 2017 McKnight's Excellence in Technology Awards competition for its development of eMenuCHOICE®.  
The web-based software tool for meal-ordering won bronze in the competition's Innovator of the Year Award category. The award honors organizations that use technology to improve both quality of care and cost savings.
To learn more about the award and eMenuCHOICE®, read our press release available here.