Lyngblomsten statement regarding the 2020 Mid-Summer Festival
April 29, 2020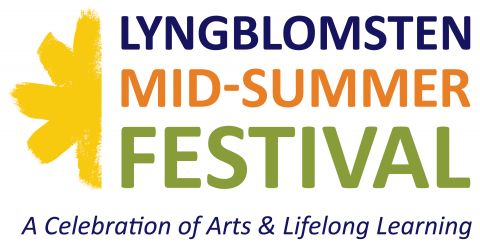 Due to the COVID-19 pandemic and out of an abundance of caution, Lyngblomsten has chosen to cancel the 2020 Mid-Summer Festival, scheduled for Friday, July 31.  The health and safety of our residents and tenants is our top priority, and holding a large-scale event on our campus, even with social distancing guidelines in place, presents too much of a risk not only to them, but to our staff, volunteers, and event guests.
Over the past two months, the impact of the Coronavirus Disease 2019 (COVID-19) has transformed the way the Lyngblomsten campus operates.  New information about the virus and data predicting its spread become available every day, but so much still remains unknown.  Conditions in July could allow for the festival to occur, but that is far from certain, and decisions need to be made well in advance in order to successfully host an event of this size.  Our decision mirrors that of many other organizations in the region and country who were planning on hosting a summer event.
The decision to cancel is a very difficult one.  The festival has occurred annually on the Lyngblomsten campus more than 100 years.  Protecting the health and well-being of the Lyngblomsten community is always our top priority.