A Natural Gem
Lino Lakes is a northern Twin Cities suburb that provides a picturesque backdrop to our new campus.
The city is a nature lover's paradise, boasting more than 3,800 acres of parks, recreation land, open space, and conservation land.
Miles of hiking, biking, and ski trails crisscross Lino Lakes and wind around the numerous lakes nestled within its city limits.
Easy Access to Urban Living
In addition to its natural charm, Lino Lakes offers many conveniences of urban living. It and nearby communities are home to a vast variety of:
Restaurants
Breweries
Wineries
Golf courses
Shopping destinations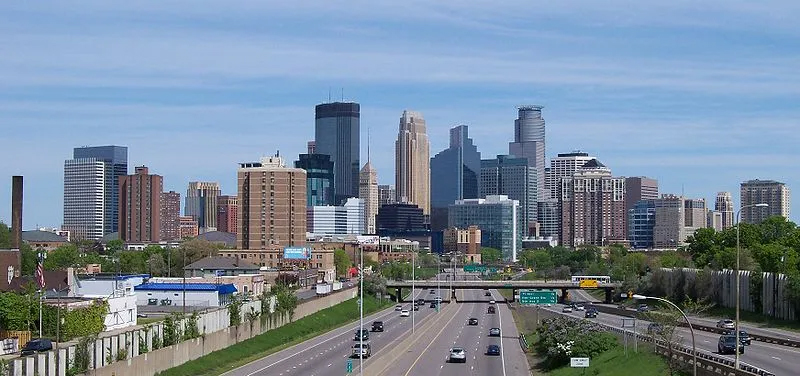 For more information about Lino Lakes, visit the official city website or the Twin Cities Gateway site.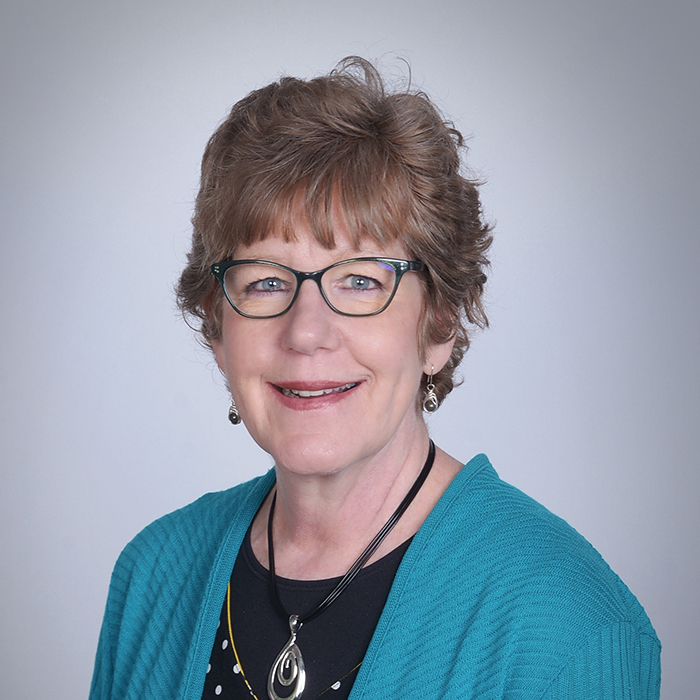 Mary Simon
Executive Director, 651.515.1724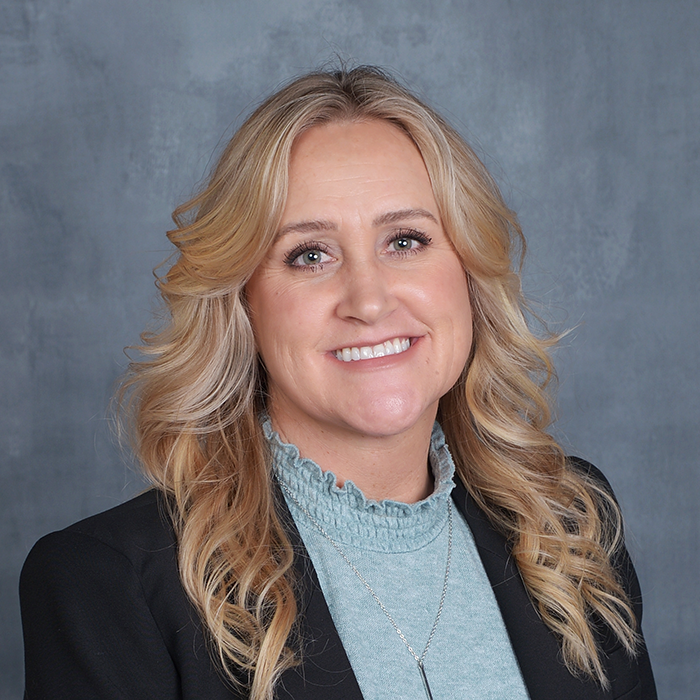 Stacy Herink
Director of Resident Relations, 651.515.1727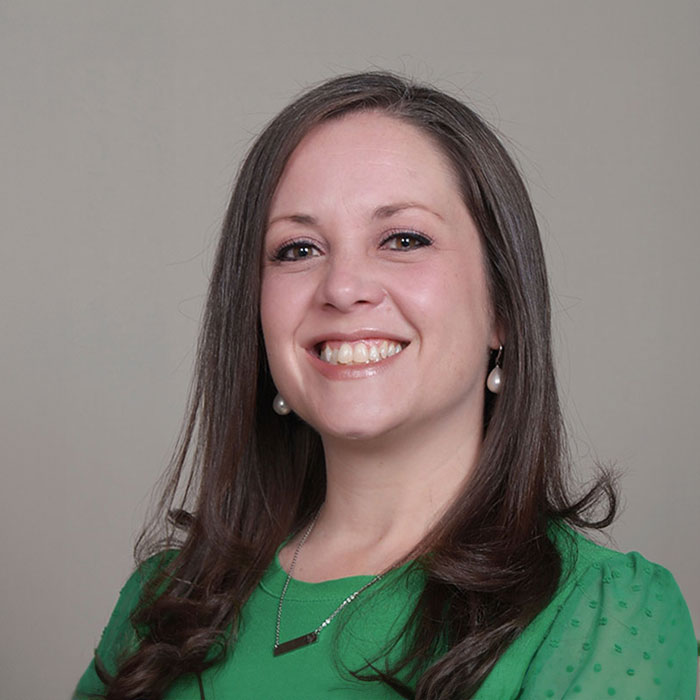 Angie Quick
Resident Relations Assistant, 651.341.0483